Klaska Residence
Klaska Residence merupakan apartemen siap huni di pusat kota Surabaya. Lokasi strategis dikelilingi pusat Pendidikan, Pusat Perbelanjaan/ Mall, pusat perindustrian fasilitas kesehatan serta akses mudah ke jalan toll. Klaska Residence dilengkapi dengan berbagai fasilitas, diantaranya thematic pool, jacuzzi, sauna,sky jogging track, hanging garden, private library, private movie room, dan games games room. Di setiap unit juga diberikan bonus tambahan smart unit system, yang akan memberikan fitur fitur mudah dan praktis untuk Anda dan keluarga. Tersedia 3 tipe di Klaska Residence, mulai dari superior, deluxe dan suite. Masing masing unit memiliki luas lapang dan telah dilengkapi dengan balkon.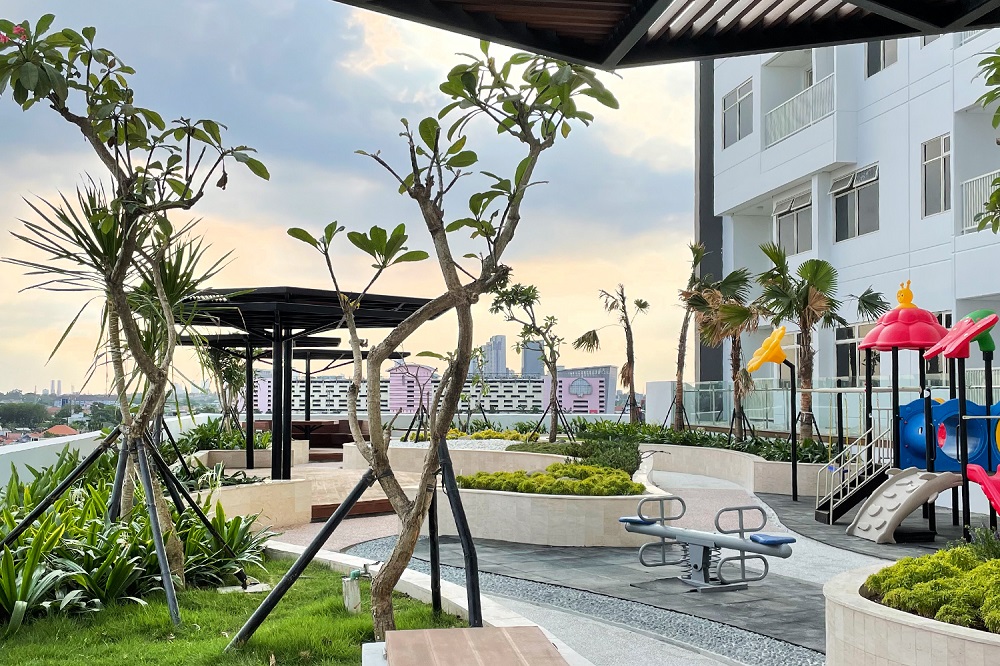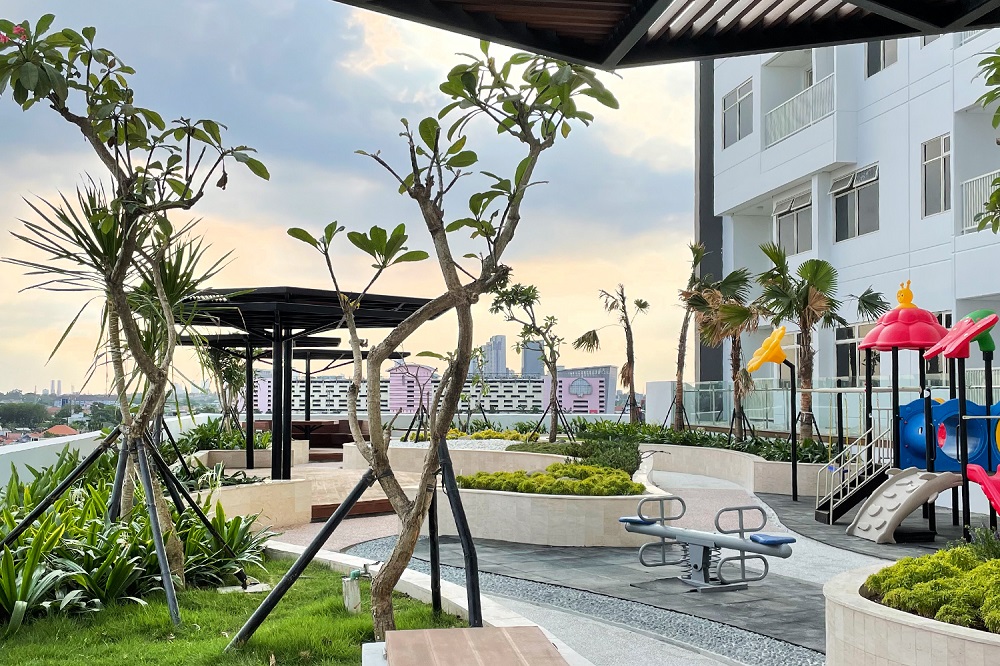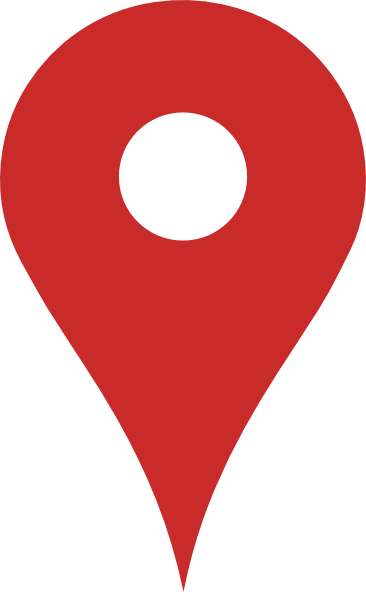 Klaska Residence
Jl. Jagir Wonokromo No.100, Jagir, Kec. Wonokromo, Kota SBY, Jawa Timur 60244
Get Direction
Access Nearby
Located nearby to commuter line, highway road, school, and university
Facilities
Parking Area, Interactive CCTV, Water Facilities, Jacuzzi Sauna Sky Jogging Track, Hanging Garden, Private Library, Private Movie Room, and Games Room
Visit Our Marketing Gallery
Visit our marketing gallery to view interactive models and get more information about this property.
Get Direction