ITC Surabaya Mega Wholesale is the place in Surabaya for selling, shopping and trading.
It is easy to be immersed into a shopping frenzy, with almost 3,000 shops/tenants occupying the complex. With a total of seven floors in an area of more than 150,000 m2, the vast building was built on an area of four hectares. However, the management team has neatly arranged the zoning so there is no need to be worried that you might get lost.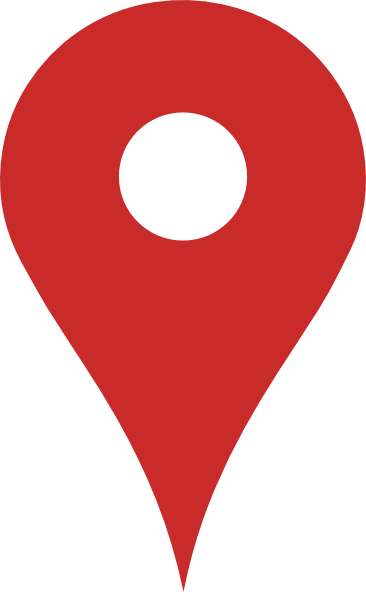 ITC Surabaya
Jl. Mangga Dua, Ancol, Jakarta Utara, DKI Jakarta, Indonesia 14430
Get Direction
Access Nearby
Located nearby to commuter line, highway road, school, and university
Facilities
Parking Area, 24/7 Security Cam, Prayer Room
Visit Our Marketing Gallery
Visit our marketing gallery to view interactive models and get more information about this property.
Get Direction