ITC Depok
ITC Depok is the largest shopping center network in Depok City. ITC Depok was inaugurated in August 2006 located on Jalan Margonda Raya. The location is very strategic, right next to Terminal Depok. The 5-storey mall which has a land area of 32,000 m² and a building area of 92,000 m² has more than 1,900 kiosks.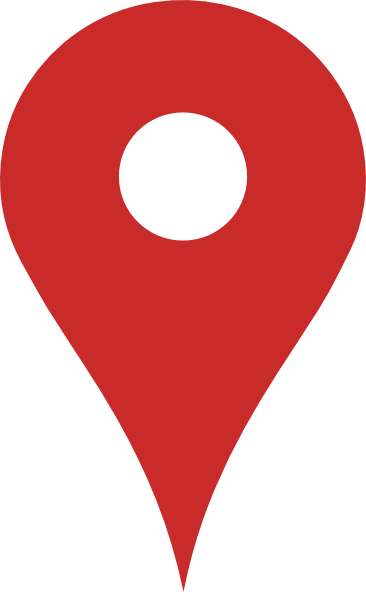 ITC Depok
Jl. Margonda Raya Depok
Kec. Pancoran Mas
Kota Depok, Jawa Barat 16431
Get Direction
Access Nearby
Located nearby to commuter line, highway road, school, and university
Facilities
Parking Area, 24/7 Security Cam, Prayer Room
Visit Our Marketing Gallery
Visit our marketing gallery to view interactive models and get more information about this property.
Get Direction