sustainability
As a company that believes in preserving natural resources and the hinterlands, we remain highly committed to effectively managing the environment along our activities chain - ranging from land acquisition and development to property and recycle management. Green environment has always been our inspiration and commitment. We are conscious that building and sustaining green lifestyle within our projects, is part of our dream building for a better future for all children. This dream motivates us in contributing and supporting environmental conservation activities.
Our Focus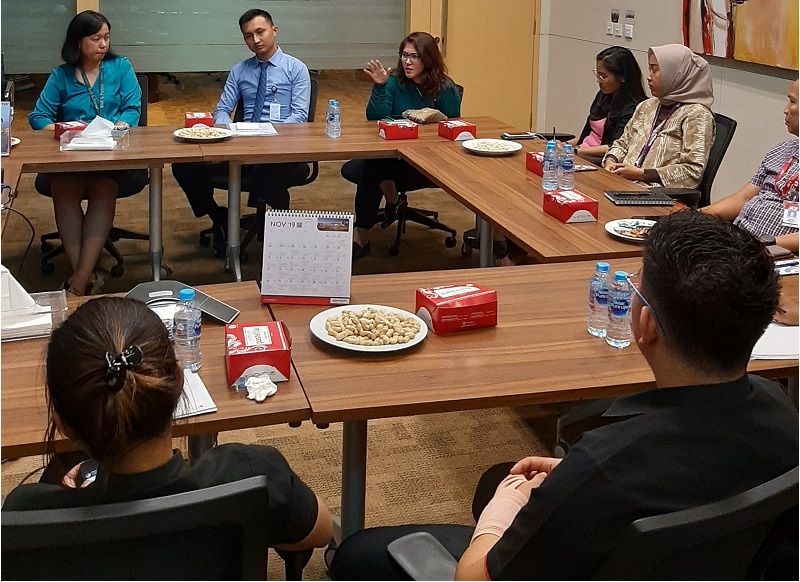 Engagement Program for All Stakeholders
Sinar Mas Land recognises the importance of stakeholders in driving our business forward. We continuously seek to build and improve relationships with stakeholders by involving them in the right capacity when carrying out business planning and activities.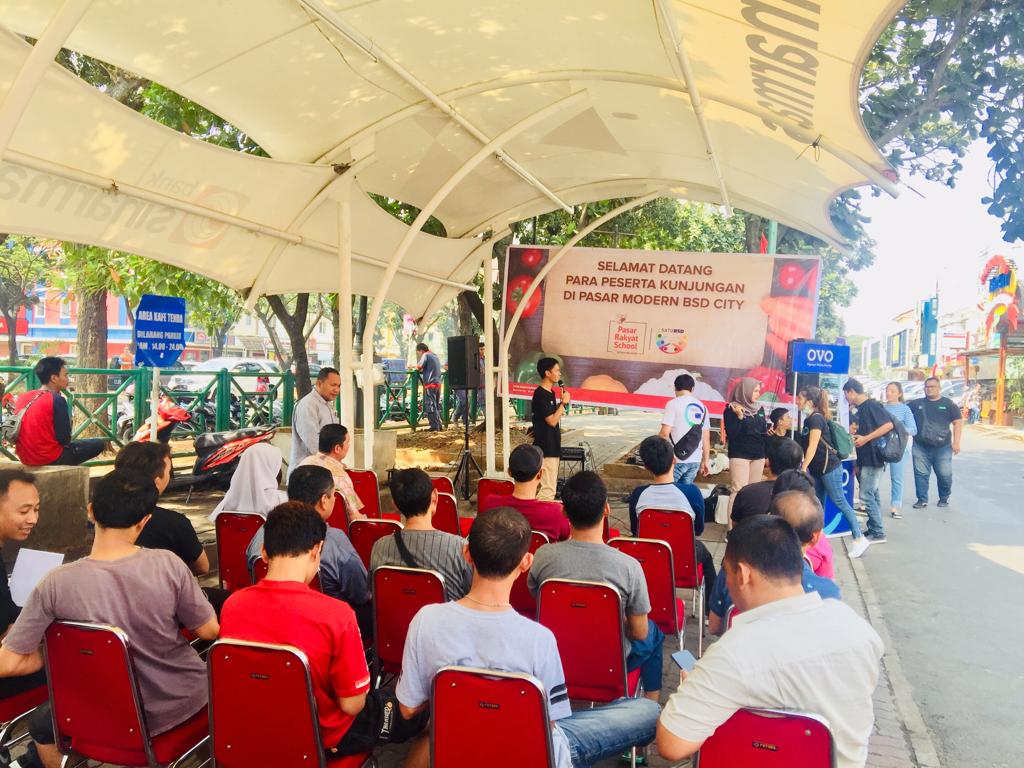 Improving Community Welfare in Surrounding Development Area
We strive to improve the prosperity of local stakeholders with targeted and strategic investments into local infrastructure and community development. We undertook several initiatives that aims to provide work opportunities, enhance skills and knowledge for potential talent in communities.
Local Community Program
Sentra Kriya (Craft Centre) at BSD Knowledge House ("Rumah Pintar")
The Craft Centre conducts activities that focus on improving creativity through lessons such as eco-printing and clothes screen printing. During the COVID-19 pandemic, Craft Centre organized lesson to teach participants how to make facial masks and hand sanitizers. These lessons and activities taught our participants skillsets that will help ease their financial burden during the pandemic.
Pasar Rakyat School
To further improve the livelihood of MSMEs, we constantly inject business acumen into our MSME partners and educate them on how to operate their business successfully and sustainably. As rapid technological advancement disrupts the way traditional businesses operate, in 2019, Pasar Rakyat School focus its trainings on digital financial management, digital payment, as well as leveraging on social media platform to engage and market its products to customers.
Pasar Modern (Modern Market) Intermoda
Intermoda modern market was launched in March 2016. Occupying a land area of 2.6 hectares, the doublestorey modern market consists of 539 retail kiosks and 220 stalls. The market is an integrated part of the Intermoda bus terminal and the newly renovated Cisauk train station to support the Transit-Oriented Development ("TOD") area in BSD City.
Ceremonial Social Event
Ceremonial Social Event is an event created by Sinar Mas Land to commemorate several important days such as Festival Pendidikan, Gebyar Kemerdekaan, Festival Ramadhan, and Aku Cinta Tanah Air.
Kota Deltamas Culture Festival
Kota Deltamas hosted and organized a Culture Festival in 2019 in Hegamurti Village to support empowermentbased tourism in Bekasi Regency. This annual event aid to support communities by focusing on their local cultures such as Sundanese and West Java in collaboration with local leaders, Government Tourism Office (Dinas Pariwisata) and other entities of society.