Best in Class Real Estate
sustainability
By providing state-of the art facilities and services of the highest quality and with excellent value, we are making a unique contribution to the prosperity of current and future generations, as well as to Indonesia as a whole. As one of the largest property developers in Indonesia, we take the responsibility to improve excellent products and services to our stakeholders which focus on health and safety of our employees and customers, providing sustainable development program and comply with our related required regulation.
Our Focus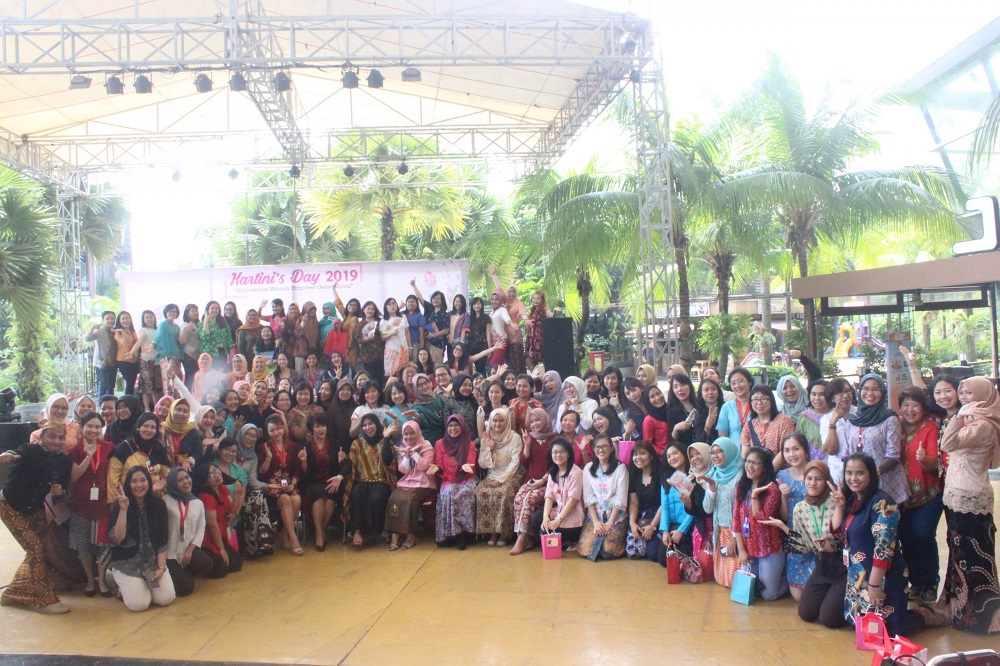 Providing Excellent Facilities & Services
Sinar Mas Land aims to develop first-class products with excellent facilities and services to meet (and exceed) the need of our customers and recognizes that our human capital is an important asset in providing the best products and services by focusing on our employees' well being and personal growth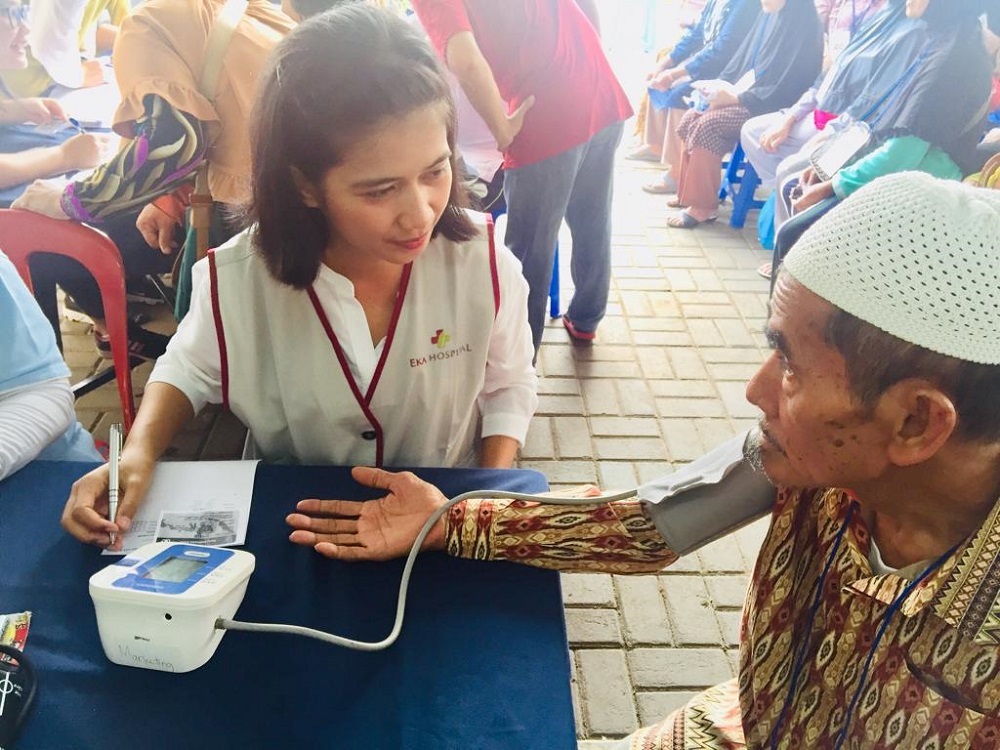 Attention to Customer and Occupational Health & Safety
A core aspect of our product and service excellence is health and safety. We ensure that customer and occupational health and safety ("OHS") are our main priority through various initiatives, such as safety awareness programs for customers & tenants and OHS policies for our employees and contractors.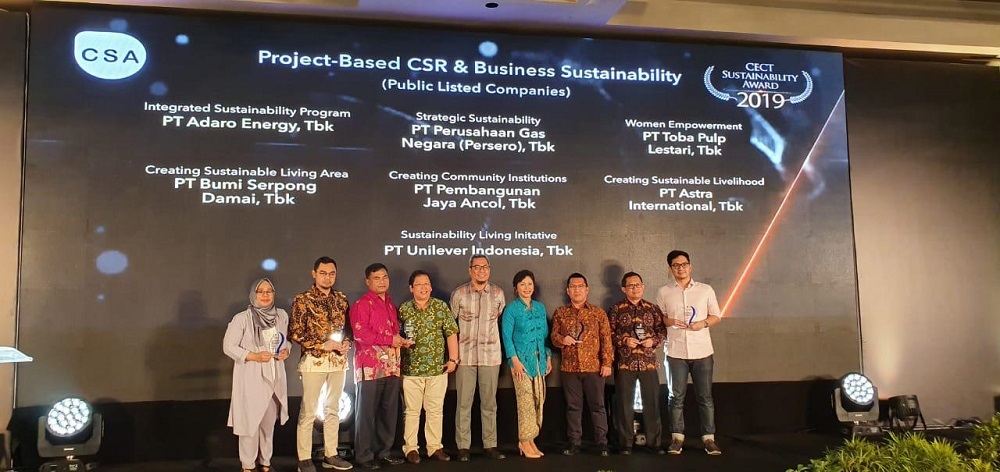 Setting Programs to Achieve Sustainable Development
Sinar Mas Land is an industrial leader in green building and a role model for other property companies to embrace and invest in "Green" concept building in Indonesia. We emphasize on technological innovation and environmental preservation to uphold our responsibility and commitment to our stakeholders and Mother Nature.
Local Community Program
Clean Water Facilities Deltamas
Sinar Mas Land is committed in ensuring the availability of clean water facilities for our customers and surrounding communities. Responding to the flood disaster in first quarter every year, Kota Deltamas has provided clean water facilities for communities in and surrounding Bekasi Regency.
Social Service ITC Group
Social service ITC Group started "Peduli Kemanusiaan" (care for humanity) initiative program. The purpose of this program is to distribute food and supplements to communities located around ITC in times of need such as flooding season and the ongoing COVID-19 pandemic.
Social Service for Health Care
To improve the quality of public health in and around our projects, in 2019 we organized a total of three social health care services event (two in BSD City and one in Southgate Apartment Jakarta) that benefitted 935 beneficiaries.
Renovation of Cisauk Station
The Group completed the renovating and upgrading work at Cisauk Train Station in February 2019. The renovated station can accommodate a larger number of commuters and encourages higher train ridership in and out of BSD City. Train transportation is a lower carbon alternative to other modes of transport.
Improve Public Facilities
Improve Public Facilities is the program which focused on the improvement of existing facilities and low-value land to become an interactive space for people and addition green area as well that can be positively used by people.
Green Buildings
Sinar Mas Land acknowledge the importance of managing building structures so that they are environmentally friendly. We care deeply about the environment and we also have principles of how we can be friendly to the environment but also do not create inconvenience for building occupants.
Unity Diversity in Religion
Sinar Mas Land sees that one way to unite the diversity of society is through religion. Buka Puasa Bersama, and Pembagian Hewan Qurban, these programs are part of unite diversity within the company both internally and externally.
Bakti Social
Bakti Sosial include natural disaster aid (e.g flood), general health and dental check-up and blood donations carried out around Sinar Mas Land and unit for the community. This activities implemented by Sinar Mas Land to reach out to the surrounding community and unite the community to create a sense of tolerance and solidarity.