Graha Cempaka Mas
Graha Cempaka Mas merupakan Apartemen dan Rukan (Rumah kantor) berkonsep superblok. Lokasi berada di pusat kota Jakarta dan terintegrasi dengan pusat perbelanjaan, perkantoran, dan lembaga pendidikan. Selain itu, area ini dilalui transportasi umum yang beroperasi hampir 24 jam (jalur busway koridor 4). Sedangkan bila menggunakan kendaraan pribadi, area ini dekat Tol Lingkar Dalam Jakarta.
Facilities
Swimming Pool
Jogging Track
24/7 Security Service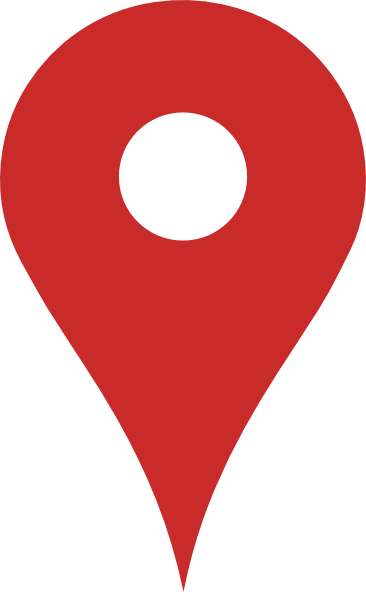 Graha Cempaka Mas
Jalan Letjen Suprapto, Kel. Sumur Batu, Kec. Kemayoran, Jakarta Pusat.
Get Direction
Access Nearby
Located nearby to commuter line, Senen Station
Facilities
Parking Area, 24/7 Security Cam, Prayer Room
Visit Our Marketing Gallery
Visit our marketing gallery to view interactive models and get more information about this property.
Get Direction