realestate & develop
We started our real estate business in 1987 by developing a commercial area at Jakarta. The success of these projects in Jakarta and the surrounding areas drove the company to expand in Greater Jakarta and other major cities in Indonesia, including Surabaya and Balikpapan.
Our mission
To become the winner in the competitive market with a focus on customer satisfaction and professionalism.
290
Best Property Awards
219
Best Developer Projects Awards
30
APAC Property Awards
30
Best CSR Awards
30
Best Developer Awards
30
Best Marketing Awards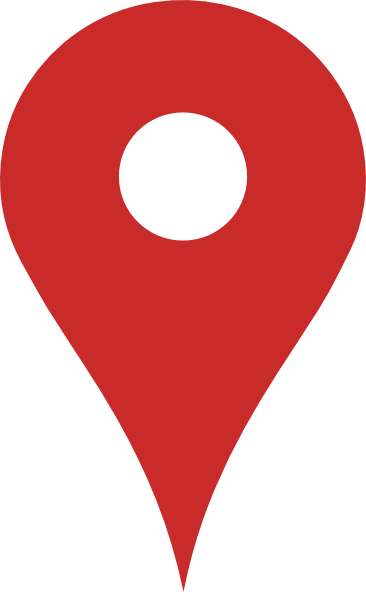 Infrastructure
Duta Pertiwi are supported by state-of-the-art infrastructure
Waste Management
Waste and material program encourages waste management as resource rather than costs
Fiber Optics
A reliable power supply and fiber optic cables provide the backbone to BSD's communication infrastructure, ensuring consistent and speedy voice as well as data connection with the world
Sustainability
Duta Pertiwi are supported by state-of-the-art infrastructure